A Time of Comfort and Celebration.
As the days grow shorter and winter flows over the land, many cultures have festive traditions that bring people together. It all culminates in the turn of the year where we celebrate what is to come and the year that passed. This is a time to enjoy, and also specifically enjoying dressing the way you want.
Formal Wear
It is such a pleasure to dress up for a party, not only does it get you into the right mindset, but the atmosphere in a room full of well dressed people is very special.
The traditional black tie options is always good, but during the festive season you also have the opportunity to have more fun with materials and colours.
You can for example wear an ivory dinner jacket with you black tuxedo trousers to make it even more special. Tailored in ivory cashmere, this might become your favorite garment in your wardrobe.
If you are interested in staying in the dark formal colours, you can try a black or midnight blue dinner jacket in velvet. Nothing looks as dark and elegant as a velvet dinner jacket with wool tuxedo trousers and a pair of patent leather shoes.
Image Credits: https://www.permanentstyle.com/
The most important thing is to feel great while getting dressed and then forgetting the clothes to really enjoy the party.
Casual wear
During recent years, the Danish word "Hygge" has become somewhat famous for its meaning of "Cosy" or a "lovely warm atmosphere". This can also be an important part of the festive season, to enjoy time with family and friends.
The sign of a well dressed person is often their ability to look stylish while they relax. Just like with the rest of your wardrobe, only a few high quality versatile items will be enough to make you look great even on days off.
The master of casual chic is Italian Brunello Cucinelli, who is the founder of his eponymous fashion brand. He started with cashmere knitwear and has since build a global fashion house on the basis of his philosophy about how work should give dignity to people.
His iconic look is a double breasted navy blazer with a shirt and sweater and casual tailored trousers. For the more cosy days you can just wear your favorite sweater with a great tailored flannel trouser, and you will look elegant and feel comfortable.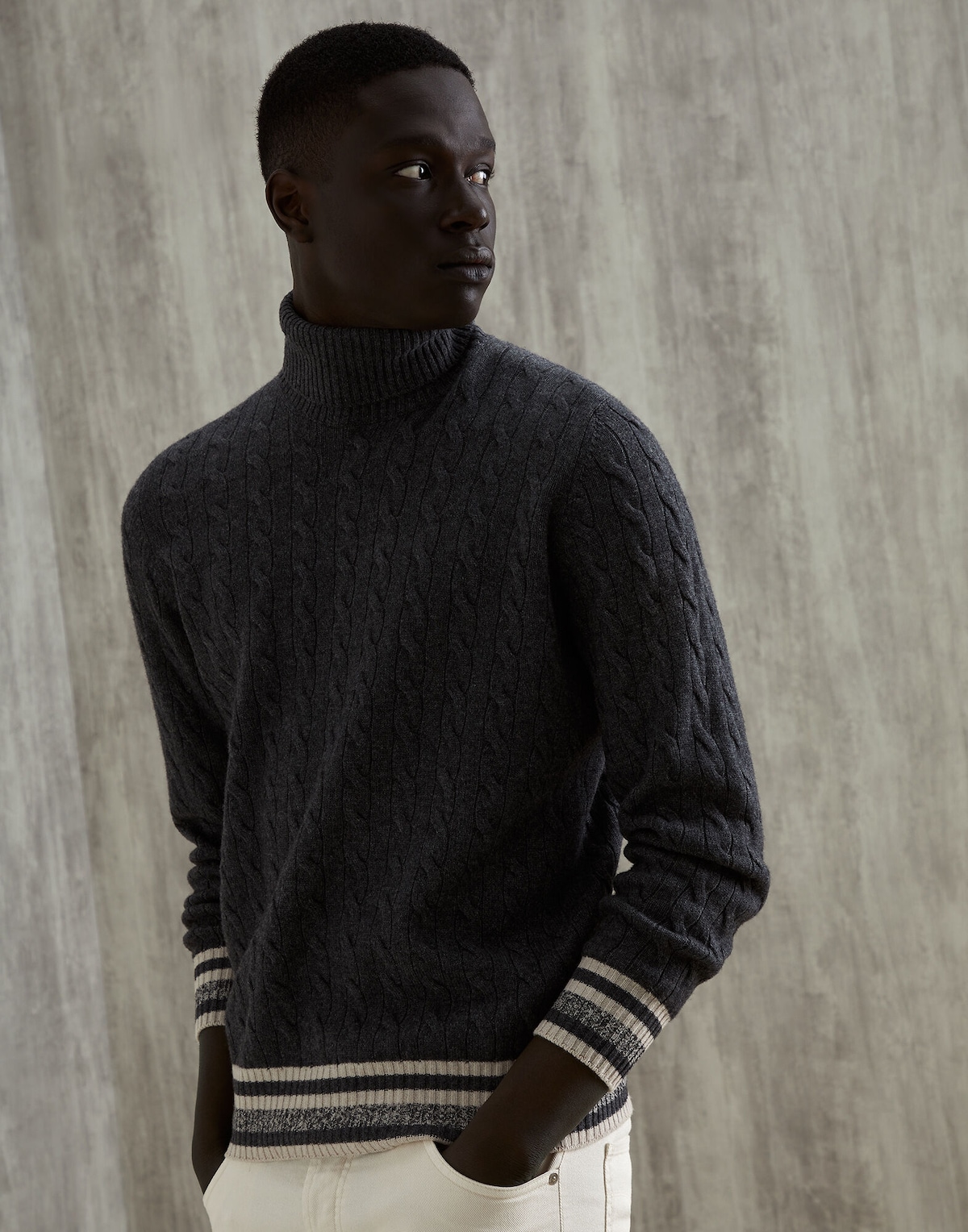 As the months are colder, you can enjoy wearing more clothes. Laying beautiful materials is a joy and for the outer layer you need a great coat. A nice pair of boots and a beautiful coat will be perfect for winter walks the day after your glamorous party.